RGG Associates work with a number of freelance consultants located throughout Yorkshire and The North East of England. They are all experienced practitioners and occupationally competent and qualified assessors and/or internal verifiers.
Erica Rowell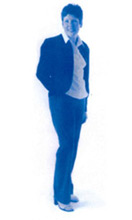 Erica Rowell, co-founder and director, has extensive experience of career development work in schools with young people and with adults. She has worked as a manager, trainer and assessor for Careers and Connexions organisations.
For RGG Associates Erica designs and develops bespoke training programmes for organisations undertaking the Level 4 Diploma in Career Information and Advice and the Level 6 Diploma in Careers Guidance & Development. She has written the course materials & currently delivers the CEC funded Level 6 Certificate in Careers Leadership throughout Yorkshire & Humber and the North East regions.
Louise Harding
Louise Harding, Freelance Consultant, has extensive experience in the careers development sector as a careers adviser working with young people in schools, colleges and the community in London and West Yorkshire.
In addition, she has worked as a manager, trainer, assessor and internal verifier for a number of careers and connexions organisations, including as an assessor for Quality in Careers Standard.
Louise has worked with RGG Associates since 2006 and is an experienced trainer, assessor, and internal verifier. She is currently working with Erica to deliver the Level 6 Certificate in Careers Leadership
Kate Morris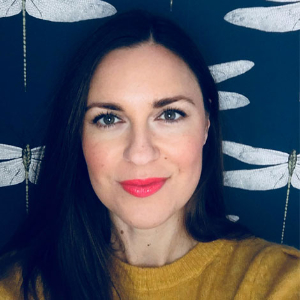 Kate has been a careers guidance practitioner for almost 20 years largely within Higher Education, but also has experience in adult and school guidance services. Kate has both the QCG and NVQ in Advice & Guidance and is qualified as an Assessor.
Kate is an Associate Assessor at RGG in addition to her role as a Careers Consultant within a university - gaining Fellowship status with the Higher Education Academy in 2018. Kate also works as a freelance Careers Consultant and professional development trainer specialising in supporting clients exploring career change.
Kate has a particular interest in creative practice and the use of technology to support careers information, advice and guidance.
Claire Grimwood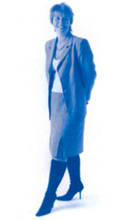 Claire Grimwood, co-founder and director, has worked as an adult guidance practitioner since 1993 and assessor/trainer since 2001.
Claire specialises in sourcing Career related and Labour market information for use in the Level 4 and 6 training courses and is an active member of the Humber LEP CEIAG working group.
Recently Claire has written and delivered the new Level 6 Certificate in Careers Triage Interviewing to schools and colleges.
Helga Cline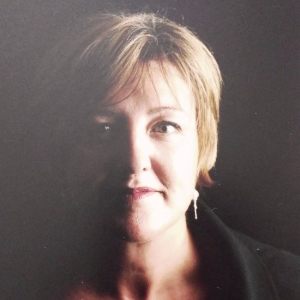 Helga Cline, Associate Assessor, has experience of working within the recruitment and training sectors with a strong background in coaching and competency-based development.
Since 2009 she has worked in the field of careers guidance with experience of both the adult support and education sectors and holds a Level 6 Diploma in Careers Guidance and Development. Her particular area of expertise is the use and understanding of market information and networks.
Helga is supporting learners to complete their professional qualifications with RGG Associates.
Wendy Kerley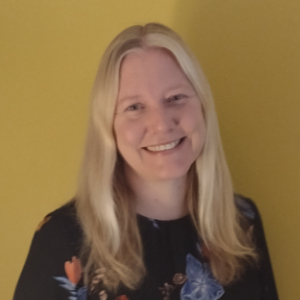 Wendy Kerley, Freelance Careers Adviser, enjoys supporting young people in personal guidance appointments and has worked within connexions centres and in schools throughout Yorkshire for the past sixteen years.
Wendy is a Registered member of the Career Development Institute and has qualified as an assessor with RGG Associates. She is particularly interested in helping others to develop effective guidance interview skills.